Kitchen and Bath Design Services
We continue to expand our product and service offering to best meet the needs of our builders. With more than 30 studios across the country, we work closely with contractors and homeowners to understand their inspirations and bring the ideas to life.
VIEW GALLERY
LEARN MORE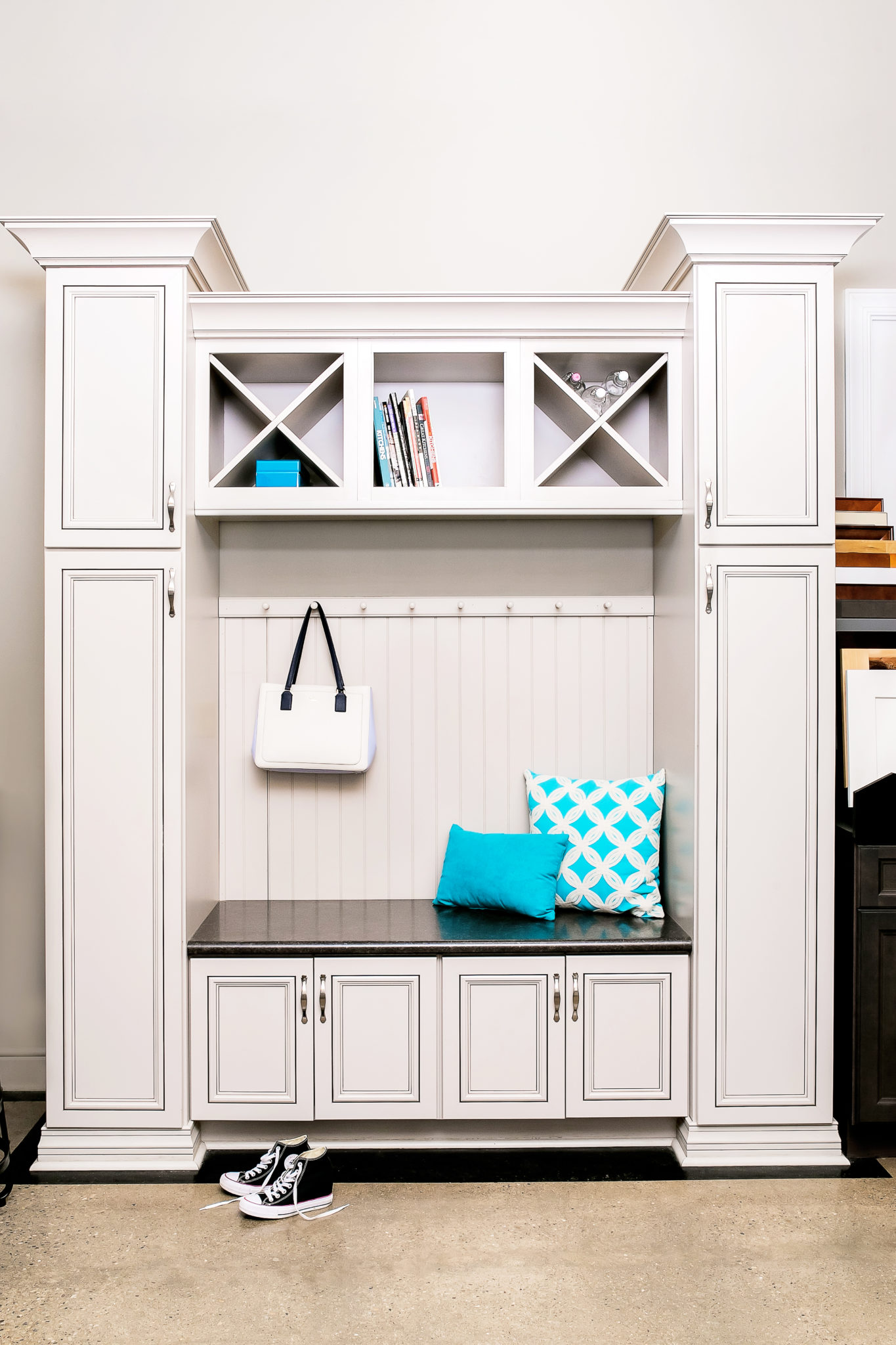 Clients come to us for…
Their dream kitchens and baths, created with the personal touch of a Design Studio designer, using high quality materials from name brand manufacturers like Decora, Timberlake, Aristokraft, Merillat, and more.
Our Commitment is to ...
Our clients are homeowners, builders and contractors alike, all of whom are embarking on a kitchen or bath design build or remodel. We have a buying capacity that allows us to work effectively with our customers and help them focus on what is really important to them. We understand the importance of this service due to the costs of homebuilding and remodeling quickly going up. We build trust with our clients by having the right knowledge and are committed to the highest level of service.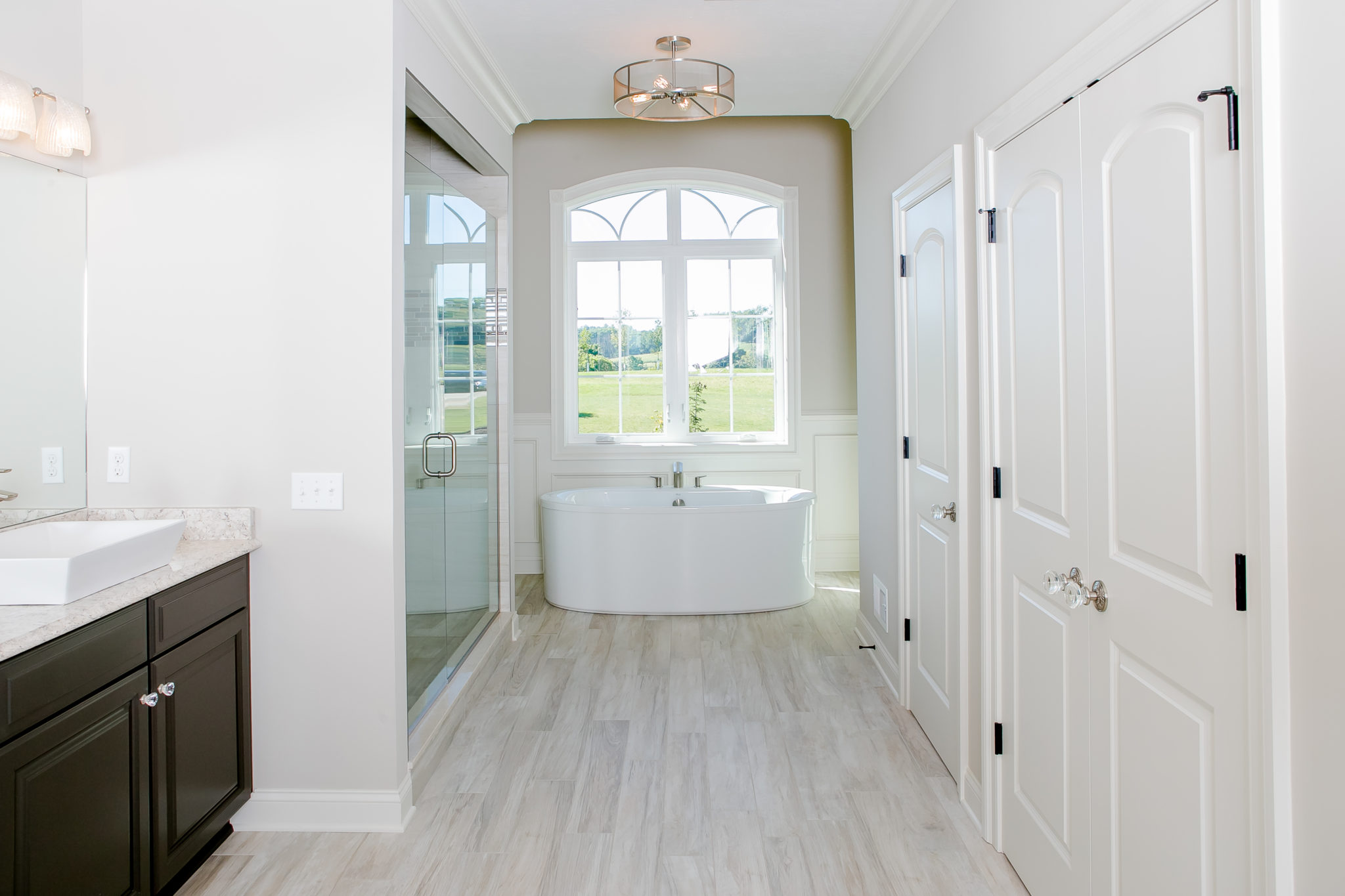 Our style is influenced by…
Current kitchen and bath design trends, married with our clients' wants and needs. As design professionals, we pride ourselves on being aware of the latest trends in layouts, materials, and finishes, but we recognize that every client-and project-is unique. We work to bring our clients' personal style to life, whether it is rustic, traditional, and modern or some combination of styles.
More Info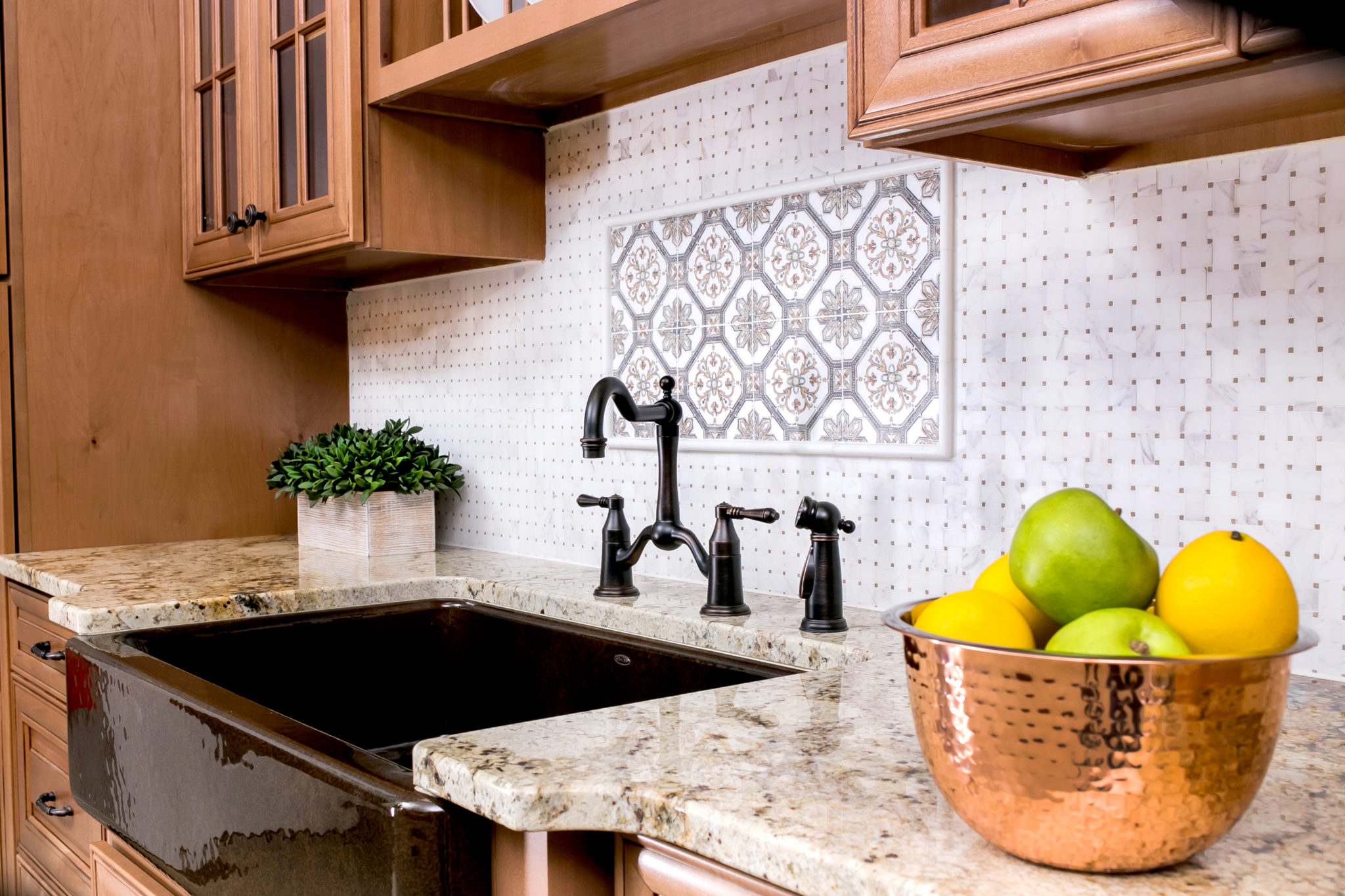 We're passionate about…
Quality materials and installation, and outstanding customer service. We are proud to carry materials to fit our clients' styles, visions, and budget. We are intent on delivering professional service with a personal touch. An 84 Lumber design professional can work closely with you to help you bring your vision to life. Working with an 84 Lumber design professional is a great way to make sure you get every detail exactly right.
Learn More