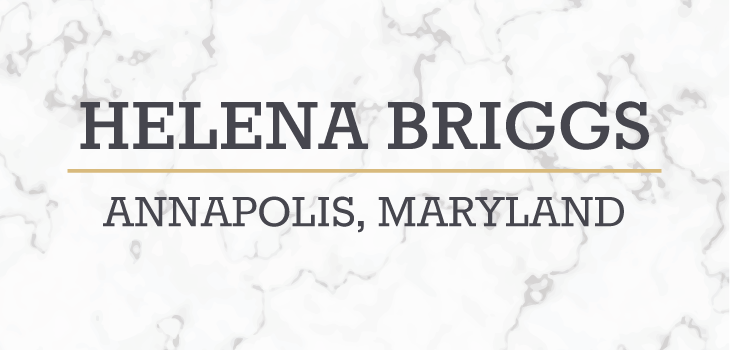 Meet Helena Briggs, a Kitchen and Bath Designer/ Production Manager out of the Annapolis, Maryland Design Studio location. We were lucky enough to have Helena be our first designer all of you can get to know. She offers a fresh perspective and insights into the kitchen and bath design world. You will read about different tricks, tips, and trends in today's kitchen and bath market.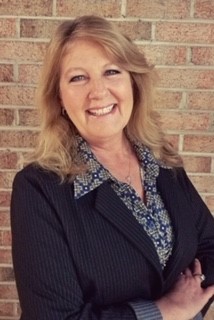 Helena Briggs became a designer with 84 Lumber in July 2016. However, she has been in the cabinetry industry for 25 years. Helena told us that she loves working closely with clients to problem solve and piece together the most important space in the home, to really make their dreams come true. She believes that the kitchen is the heart of the home and the design of it should be carefully thought out.
Helena suggests when remodeling your kitchen or bath, is to always think outside the box. Constantly think of how the space can be improved to create a comfortable, organized, and multi-functional area not only for cooking but for gathering and entertaining.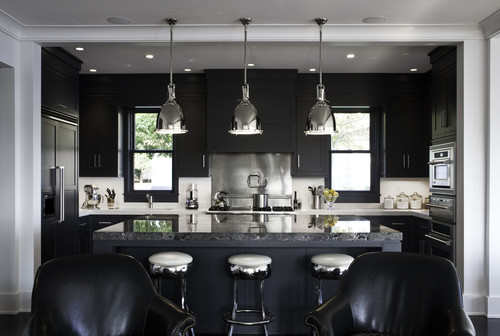 One industry trend Helena shared is having a contemporary, European-style philosophy of clean lines and multi-functional spaces to help reduce clutter. Having various organization accessories help create those multi-functional spaces.
Another industry trend is the use of moodier tones like black, dark blues, and deep greens. The industry is now adopting darker colors for finishes that are mainly found in the Washington, DC and Baltimore urban areas. Although shifting to darker colors is trendy, the Annapolis and Eastern shore areas typically have a more beachy look, using whites and coastal shades.